Is AutoBlocks right for you?
If your business is struggling with a disjointed or hybrid systems landscape, or you're going through an Atlassian migration, then the short answer is yes.
See for yourself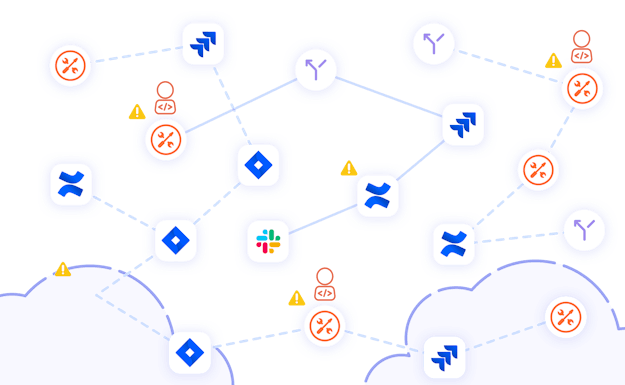 Integrating Atlassian tools with each other and third-party systems is difficult, long and expensive
Atlassian's mix of hosting types means hybrid environments have become standard for enterprises, while the push for Cloud and Server sunsetting have further fuelled the need to integrate multiple Atlassian and third party-tools. Existing integration platforms are not optimised for building meaningful Atlassian integrations. There is no go-to integration platform designed specifically around Atlassian tools. Until now.
---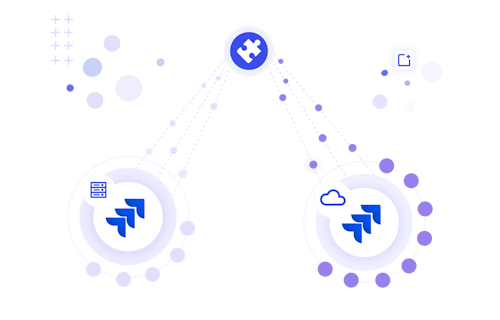 Built for Atlassian, by the leading Atlassian Partner
AutoBlocks allows your organisation to build powerful solutions to complex business problems with Atlassian tools at their core. 
Whether you need companion apps to support Atlassian migrations or cross-instance automations to enforce your business processes, our managed toolset is designed to significantly cut implementation time and facilitate working with Atlassian products.

"With AutoBlocks we are able to solve the big integration problems that our shared customers have, both around migrations and integrations to other systems that are crucial to many Tempo customers such as ERP and other financial systems."
Guðrún F.
Channels Account Executive, Tempo
The fastest way to integrate your Atlassian tools with complete peace of mind
Smart toolset
Managed Connections and Managed API for Atlassian tools accelerate the development process
Slick developer experience
Smart code editor that developers love, powered by same tech as class-leading Visual Studio Code
Pre-built solution templates
Out-of-the-box recipes for common hybrid cloud and Atlassian migration challenges to solve challenges fast
Security
Apps run on sandboxed environments powered by industry-standard V8 Isolates for secure code execution
---
Get a live demo
Drop us a note and one of our experts will be in touch shortly
---
Built for the enterprise
AutoBlocks was designed and built from the ground-up with the Enterprise in mind. While there are plans tailored to smaller organisations too, enterprises have the reassurance of a fully scalable architecture powered by AWS, enterprise-grade SLAs, support from the acclaimed Adaptavist team and static IPs for whitelisting to support behind-the-firewall applications.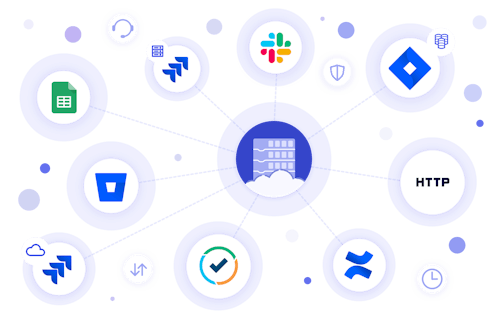 ---