An integration tool for developers, by developers
Other tools make simple integrations accessible for everyone.
AutoBlocks makes complex integrations simple for developers. 
Start building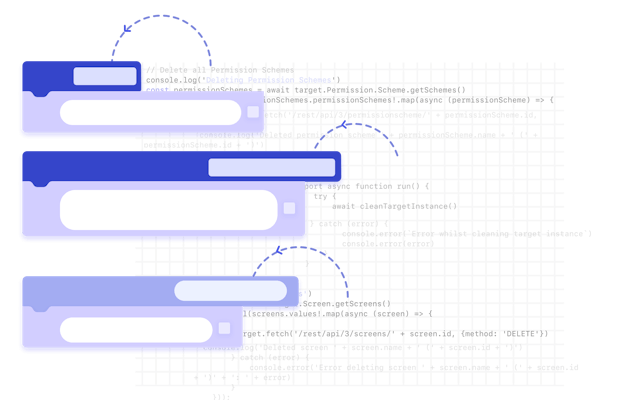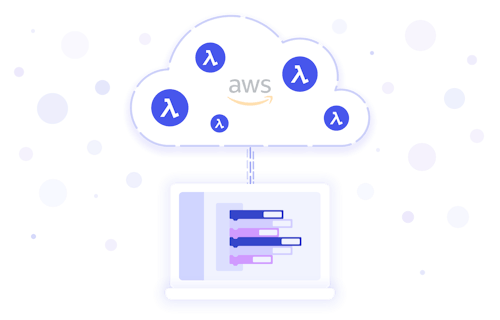 Build solutions, not infrastructure
AutoBlocks' scalable Cloud platform gives you everything you need to start building integrations immediately. Connections, authentication and security are managed for you for Atlassian and selected third-party systems, so you can focus on what really matters: the business logic to solve your most demanding challenges. AutoBlocks uses V8 Isolate technology and AWS Lambda for ultimate security and scalability.
Learn more
An unrivalled developer experience
As developers in the Atlassian space ourselves, we wanted to create a better way to integrate between instances.
AutoBlocks is the result: simple, quick, familiar, and a joy to use. 
Connecting to services made easy
AutoBlocks' Managed Connections give you the ability to set up and use connections to other services without having to implement any of the connection logic manually. Both listening to events (incoming/inbound/ingress) and sending requests (outgoing/outbound/egress) are supported. 
Changing the services your apps connect to can be done in a matter of clicks without having to modify any code, just swap out connections in the UI. If you want to work with a service for which we don't have Managed Connection support yet, you still can - you'll just have to build the authentication logic.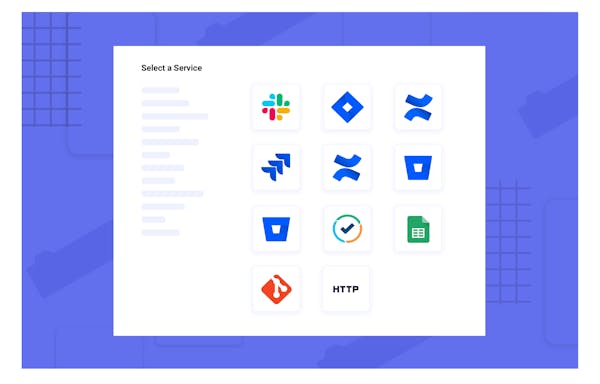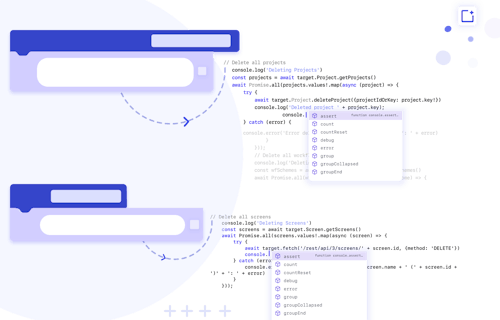 Building apps with code and blocks
Building integrations in AutoBlocks is primarily code-based, but within an innovative Blocks UI powered by Google Blockly. Rather than the usual tree file structures, JavaScript modules and files are represented by Blocks inside a Workspace. Event Listeners, (also known as triggers) as well as Connections are also represented by Blocks. Triggers and Modules can be linked together and interchanged to define your logic flows.
A class-leading online code editor
Other platforms offer basic integration to non-technical users through clunky no-code UIs. AutoBlocks offers professional-grade integration to pro developers through the limitless power of code. Our online JavaScript/TypeScript editor with intelligent autocomplete and rich type information is powered by the same engine that powers VS Code, for instant familiarity and usability and and an all-round class-leading experience.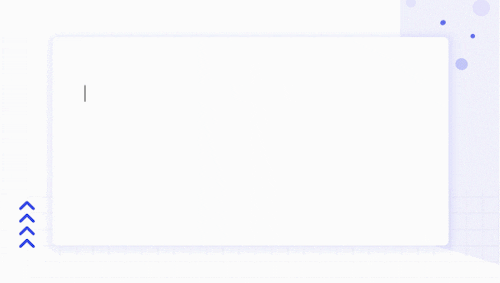 ---
See what you could build
Take AutoBlocks for a spin with our fully free intro plan
---
AutoBlocks gives you the tools you need to build the integrations you need without compromise
Git repo integration
Full out-of-the-box support for source control with your favourite Git repository brings complete peace of mind that your integrations are safe.
Front end components
Expose custom UI for interacting with your app, useful when your integration requires user intervention.
Record Storage
Built-in record storage functionality offers a way to store arbitrary data as key-value pairs, meaning you don't have to rely on third-parties to store data.
Generous execution time
A generous execution time is allocated to each plan. The Long-running Tasks feature offers virtually limitless running time.
---