We want you to know exactly how your code is run
We engineered AutoBlocks' architecture to be secure by design. But don't just take our word for it, see for yourself.
Try AutoBlocks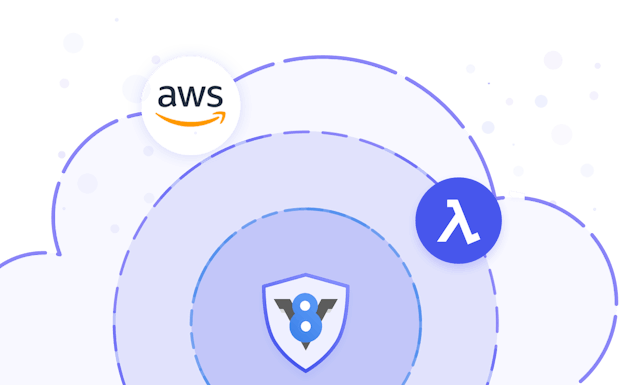 We take security and performance very seriously
We've used only the most highly-regarded and battle-tested technologies to build AutoBlocks, and the result is a secure and scalable framework that you can always rely on. Unlike other vendors, we are 100% transparent about our technology stack: we know it's as good as it gets, and we know you will too. Your code executes on single-use, sandboxed environments on AWS Lambda for complete security. Our runtime is powered by V8 technology, the JavaScript engine developed by Google and which powers Chrome, Node.JS and Deno.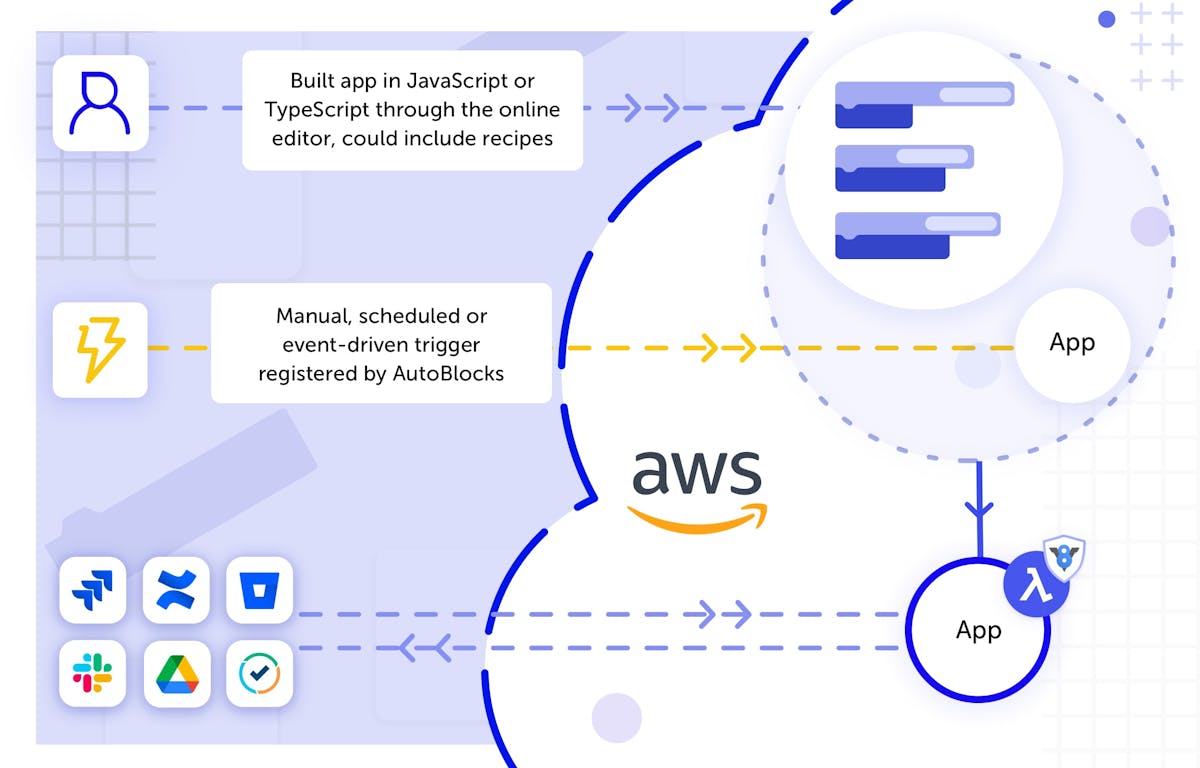 ---
Get a live demo
Drop us a note and one of our experts will be in touch shortly
---
Leave security and scalability to us
AutoBlocks' inherently secure and scalable architecture lets you focus on building business logic to solve your problems rather than building infrastructure to run your solutions.
Fully scalable
From ad-hoc one-offs to automated listeners that trigger thousands of times per day, harnessing the power of AWS Lambda means scaling is inherently built-in. Complete peace of mind for even the most resource-intensive tasks is assured.
OAuth 2.0 authentication
Users are only ever able to run code within the scope of their security privileges on connected platforms.
Maximum security
All code is run in single-use, sandboxed environments powered by V8 Isolate technology.  
---